The Guayusa "super leaf" comes from the caffeinated holly tree and is known for its unique combination of natural caffeine, antioxidants, theobromine, and L-theanine.
We believe Guayusa is the best source for energy in the world, scroll to find out why.
An Inside Look at Guayusa
Natural Caffeine
When brewed, guayusa provides a truly unique and feel-good source of energy that you won't find from artificial ingredients.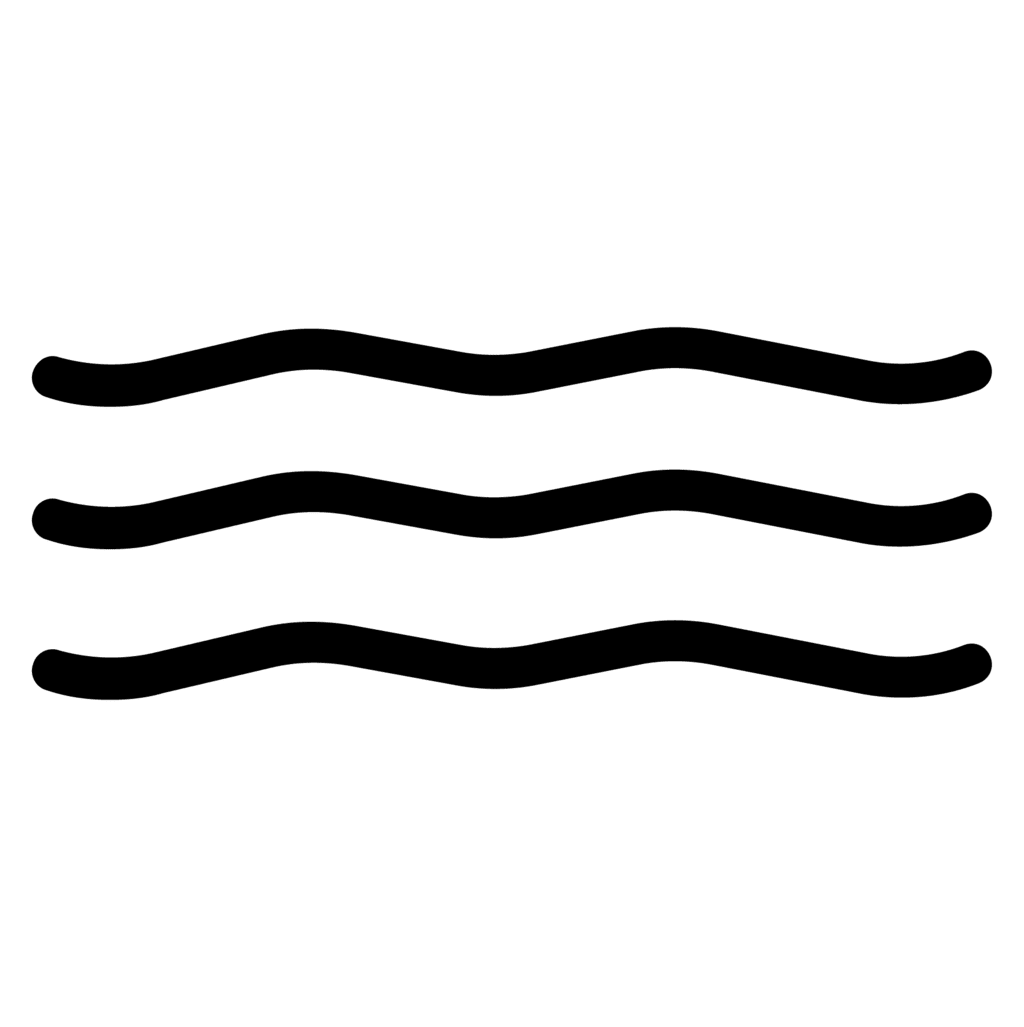 Calm Energy
Found in other plants such as green tea, L-theanine is widely known for its relaxing effects on the brain, hence why some people consider it to be "calm energy"
Focused Energy
Naturally found in cacao plants and tea leaves, theobromine is a natural compound that provides long-lasting energy without the jitters or crash.
Antioxidants
Guayusa is an extraordinary source of antioxidants containing more per 100 grams than Acaí or Blueberries.
Other Health Benefits of Guayusa;
DIGESTION
Can help prevent bloating, upset stomach, and constipation.
RELAXATION + MENTAL CLARITY
Contains certain amino acids that produce Dopamine (a neurotransmitter, or chemical messenger, released by the brain). Some of its notable functions are in movement, memory, pleasure, behavior and cognition, and mood.
MINERALS + VITAMINS
Contains magnesium, potassium, zinc, chromium, calcium, and vitamin D & C.
How is Guayusa sourced?
Unlike many crops that are grown on large clear-cut fields, Guayusa is grown in the jungle on family owned plots.
We work with a supplier who sources Guayusa directly from over 200 Amazonian family farms. This helps prevent deforestation while helping support local economies that rely on farming Guayusa.
Sources;
https://www.nationalgeographic.com/news/2014/7/140703-guayusa-ecuador-amazon-health-foods-tea/#close
https://livesuperfoods.com/news/guayusa-as-health-boosting-coffee-alternative/ (link no longer active)